Welcome to the Haue Valley Blog
Grab a latte, make sure your boss isn't looking, and don't forget to pin your favorites. Click any image to see additional photos, vendors, and wedding day details.
XOXO - The HV Team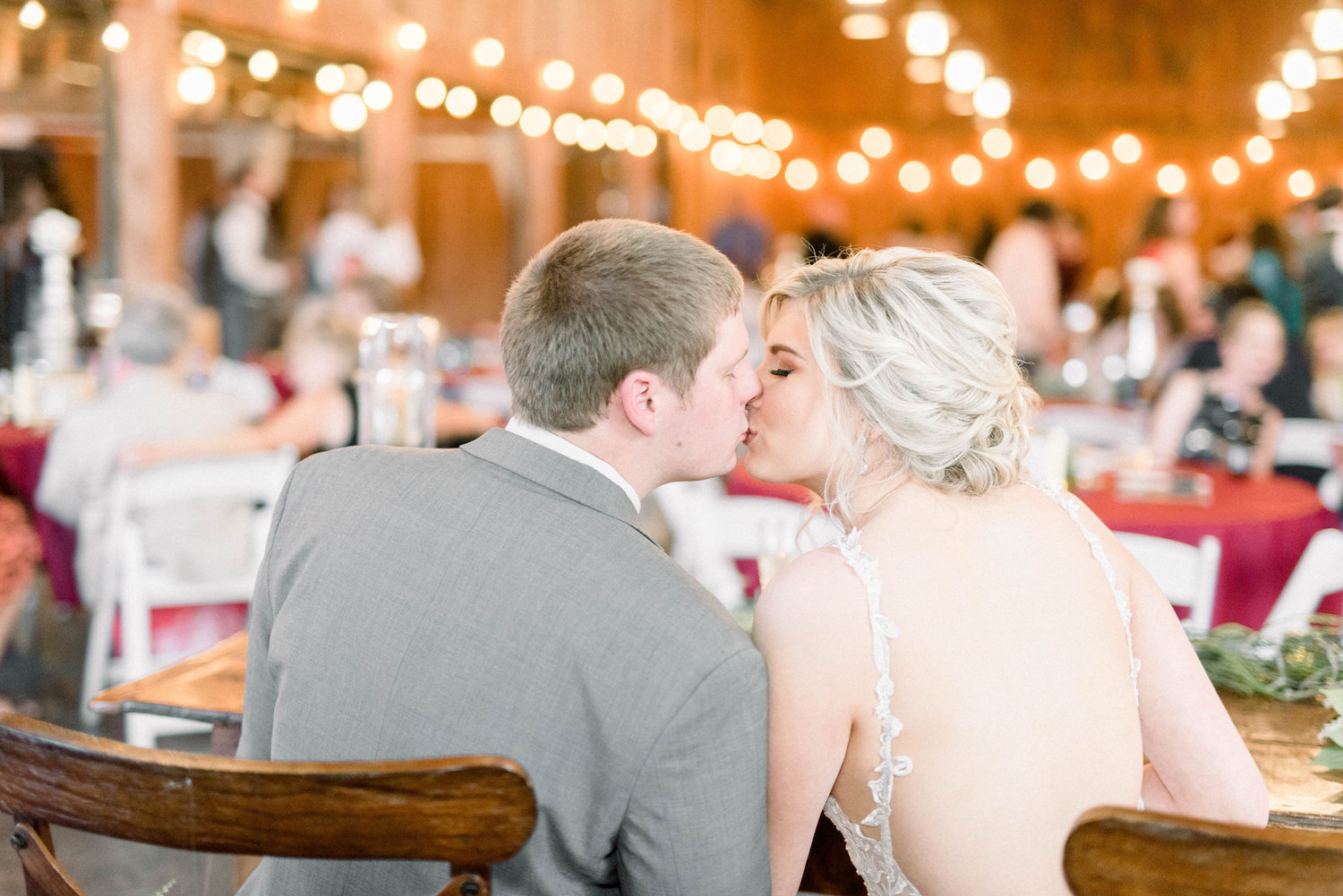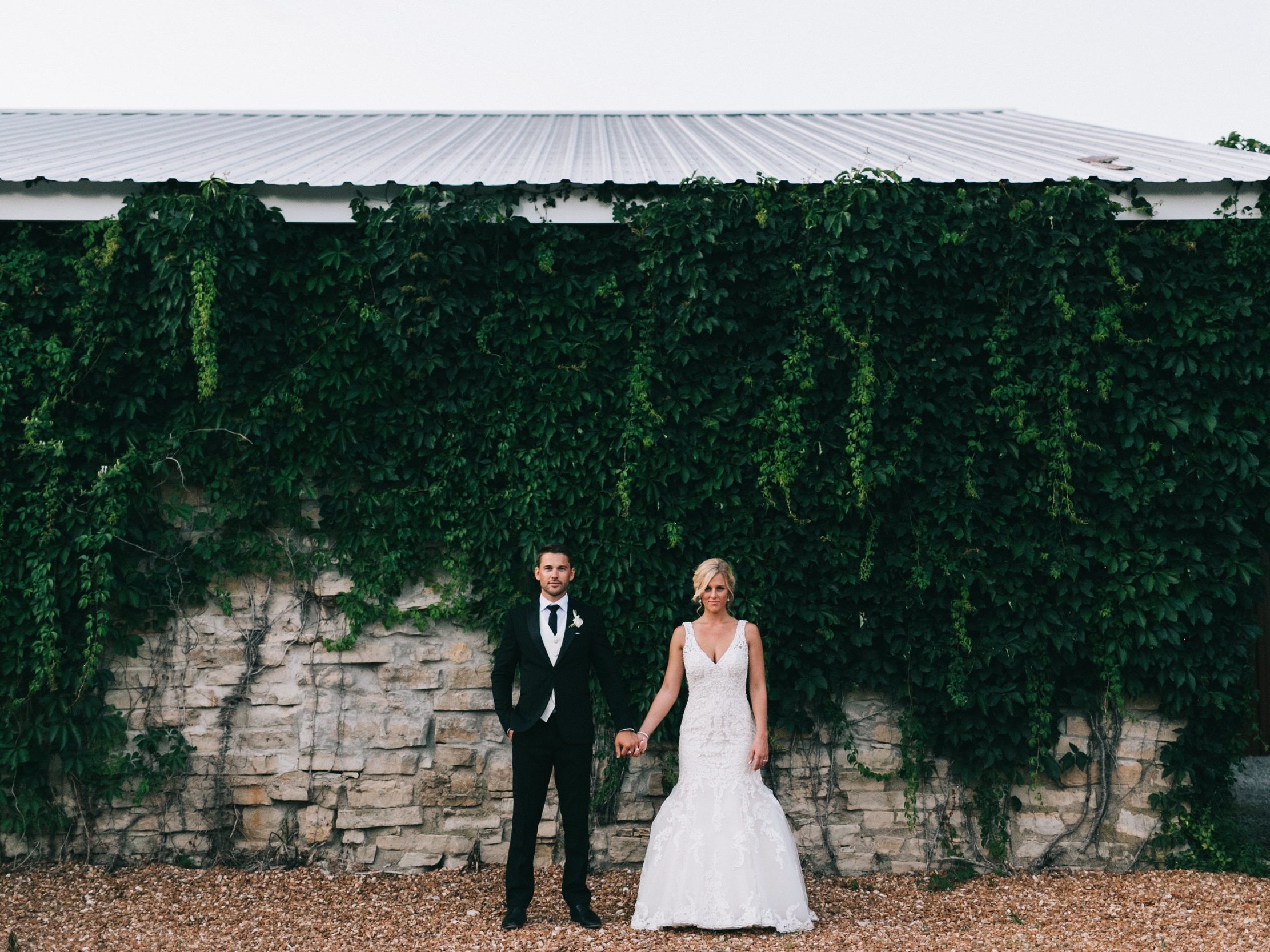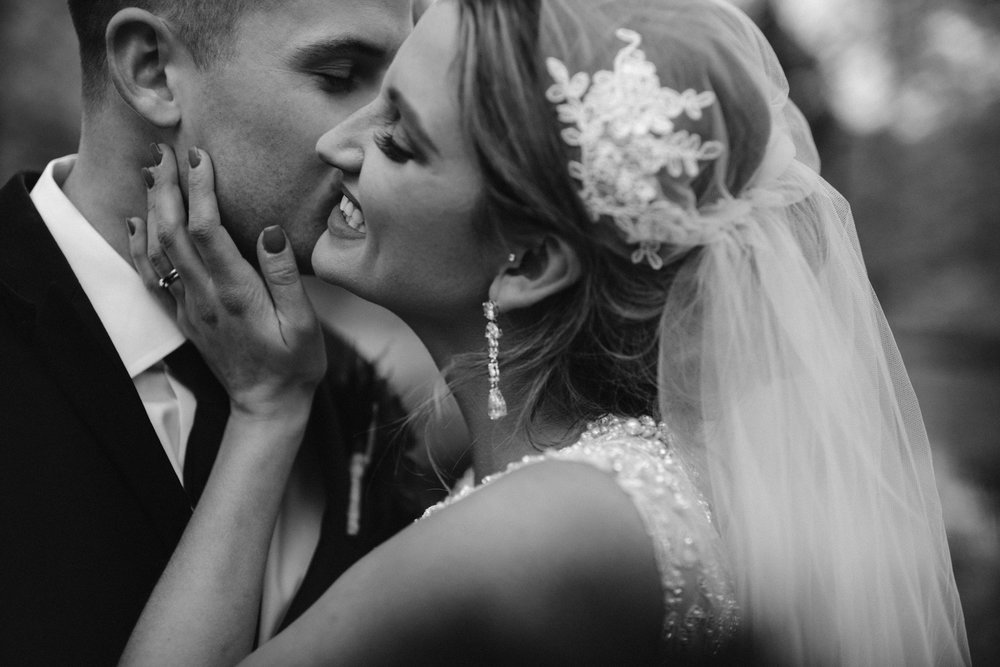 Learn More in 3 easy steps
Looking for more St. Louis Wedding inspiration?
Click here for more featured weddings, advice, and more.